Karate Shrimp Academy will help YOU achieve all of your health, wellness, & performance goals.
Small changes can lead to BIG results.
Get started today!
Hi, I'm Sabrina Bliem,
The Karate Shrimp
I'm a blogger, YouTuber, performance coach, karate instructor, amateur athlete, and mom of two amazing kids. My mission is to help people improve their health and wellness, and maximize their performance in their sport.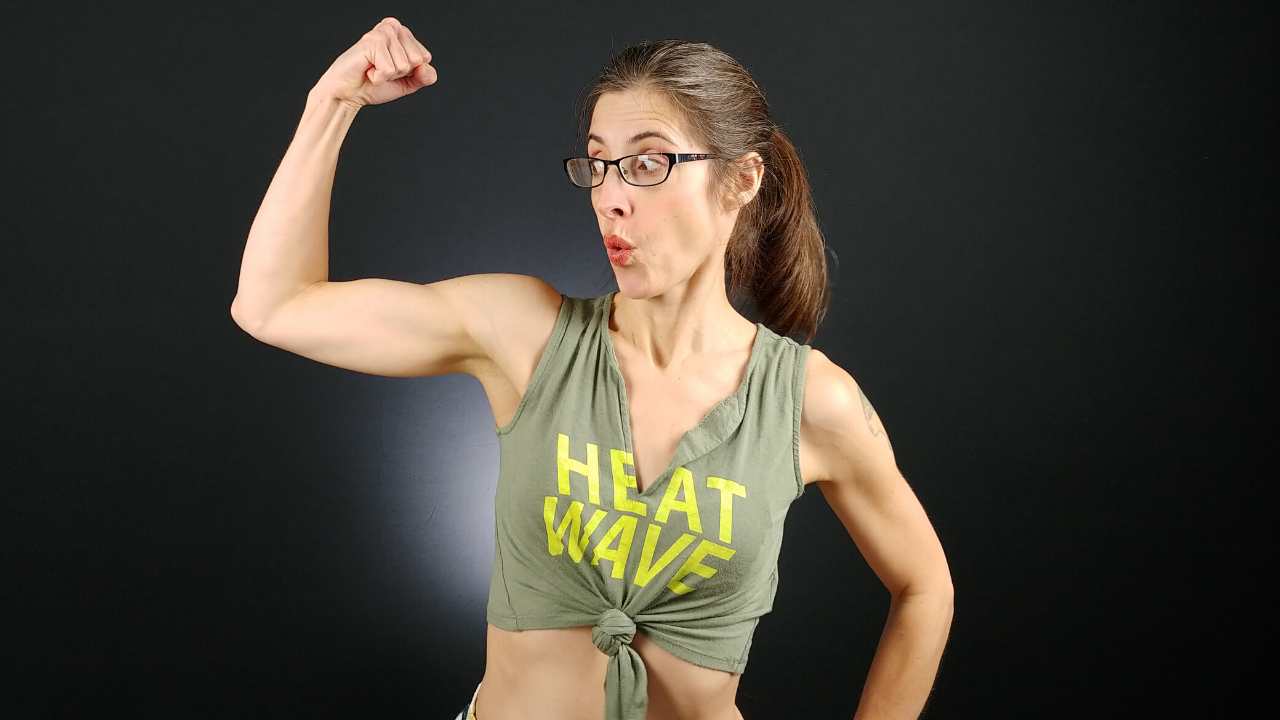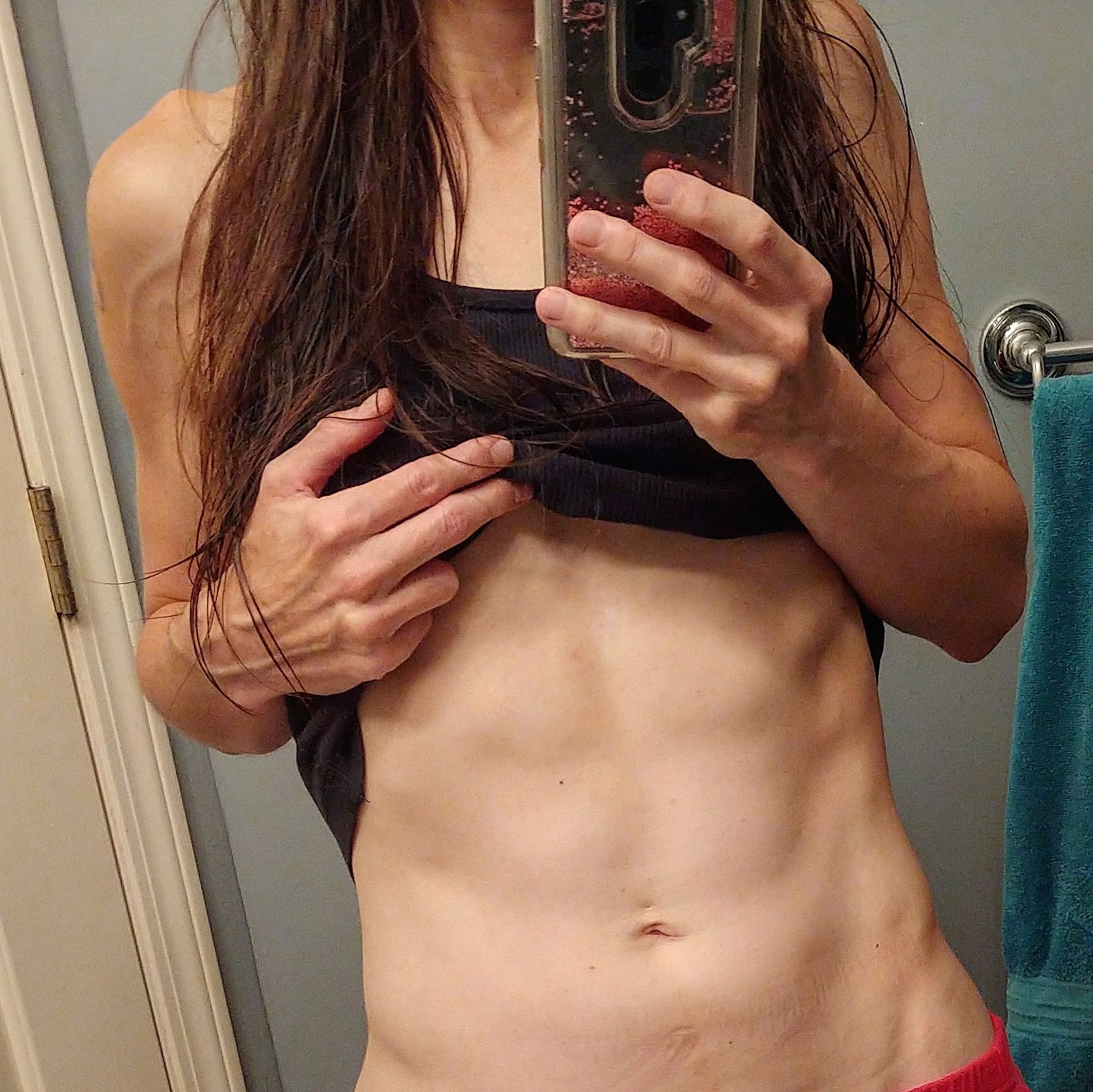 "Karate Shrimp Academy
will get you results!"
- The Karate Shrimp
"This instructor has a black belt in awesomeness!"
- Sabrina Bliem